Recruitment ● Mentorship ● Development

People are at the epicentre of change and have the power to transform organizations. As an Executive Search and Leadership Advisory firm, Humint has the expertise to identify, upskill, and place the right talent to enable this transformation and escalate your organization's performance.
"I have loved working with the team. Beyond partners who supported us in getting great talent in, I feel that I have made some great friends. They are so professional and have always made me feel like every recruit we did with them was their top priority. I can only imagine they did that with all their clients which shows real integrity."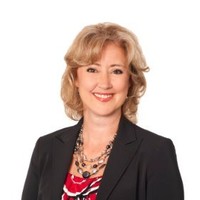 Former Senior Manager, Strategic Talent Management, Human Resources, Metrolinx
Lynn Ardizzi
"Three things impressed me about the team's approach to executive search and leadership development. They did their homework. Their environmental scan ensured we didn't miss a trend in the changes in leadership. They spoke our language. They knew our world. The team understood the powerful interactions required inside and outside our institution to build community, culture and partnerships."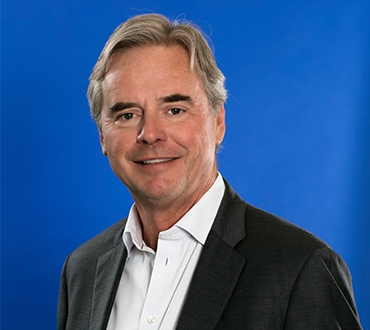 Chair, Board of Governors, Centennial College
Scott Allison
"Humint sets the bar for excellence in client service. All of my inquiries were responded to in a timely manner and the company always worked around my hectic schedule." "Humint Careers is an excellent recruitment company with highly motivated and skilled staff. The quality of recruitment tools and methods they use to find the most suitable candidate for any organization is exceptional."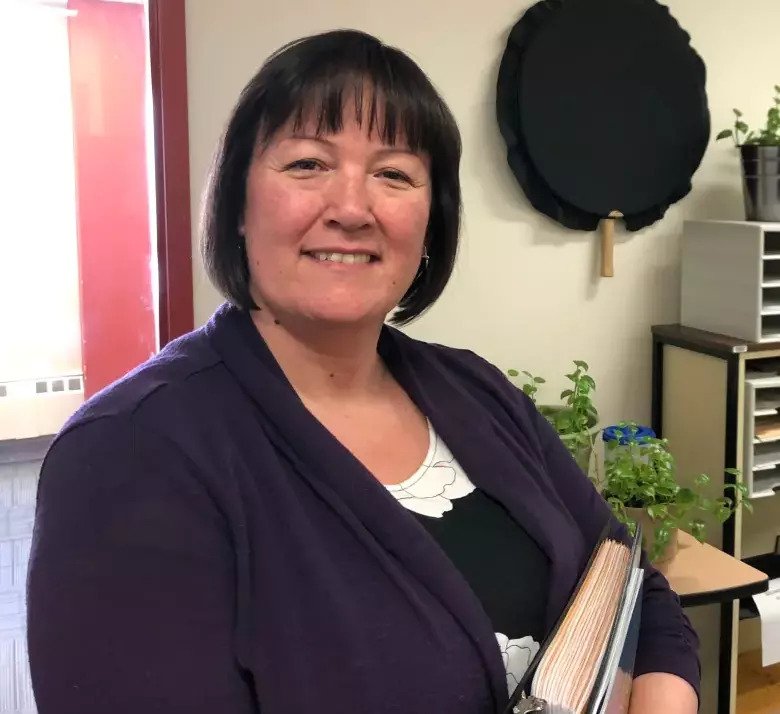 Deputy Minister of Human Resources, Government of Nunavut
Sheila Kolola
"I've loved working with the team. The level of service, professionalism, and attention to detail that Humint provides is unparalleled. I've worked with Heather and her team on a number of high-stakes, senior hires and I have been unfailingly impressed at the results. These are top-tiered leaders and they're valued additions to my team."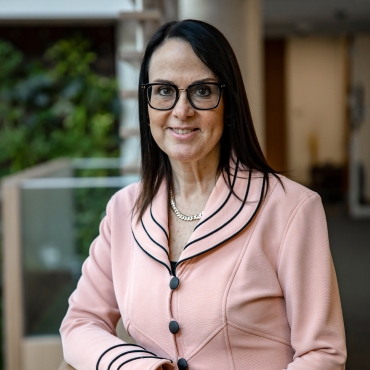 Vice President Academic and Chief Learning Officer at Centennial College
Dr. Marilyn Herie