After more than 30 years of collaborating on human capital strategies with governments, municipalities, academic institutions, health organizations, not-for-profits, and other key sectors of the economy, we have become experts in addressing the numerous challenges organizations face when dealing with talent.
In our rapidly growing digital landscape, there has been an increased concern regarding cybersecurity and understanding how to keep operations safe.
As Canada's human capital partner with a holistic portfolio – including Executive Search, Interim Leadership, Leadership Development, Executive Coaching, Board Advisory, and Career Transition – Humint is in a privileged position to target these concerns and help close the skill and diversity gaps that exist in the market.
Humint has developed a framework to identify, test, upskill, place, and retain top talent in the cybersecurity scene. We understand the steps to be followed, the certifications needed, the questions to be asked, and the threat scenarios to develop in order to evaluate the candidates' knowledge, growth potential, and ultimate fit in a more qualitative way.
People are at the epicentre of change and have the power to transform organizations. As an Executive Search and Leadership Advisory firm, Humint has the expertise to identify, upskill, and place the right talent to enable this transformation and escalate your organization's performance.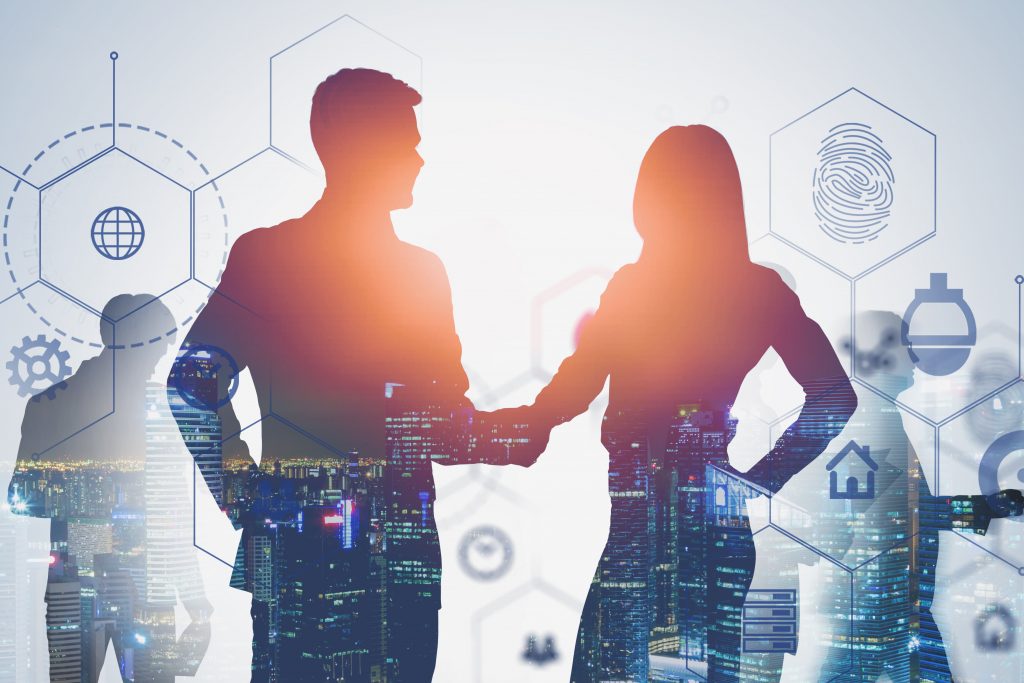 #MindTheGap #Humint #siberX #CareerXpo
Humint embraces and promotes diversity, equity, and inclusion (DEI) and the high ethical standards needed in today's world. As a leader in recruitment, mentoring, and development, we recognize our obligations and responsibilities, and we affirm our commitment to a policy of equity and diversity in all aspects of our operations and at all levels of the organization. This means we also uphold our clients' commitment to diversity and employment equity, as we believe in the importance of creating prosperous opportunities for individuals from all backgrounds and communities.
It is Humint's goal to attract, upscale, and present opportunities to talented individuals from minority groups, and make cybersecurity a more inclusive and diverse practice. 
We know embracing DEI creates an organizational culture where everyone can contribute, maximize their potential, and thrive. 
By striving for equal opportunity employment, we can find ways to help bridge the job market gap: